Are you those clumsy, naughty sleep lovers who enjoy cuddling or wrapping around while sleeping? Or, are you among those who lack good sleep due to loneliness anxiety? A body pillow daki is surely an aid to your rescue.
A Dakimakura is a Japanese version of a long, body pillow. Daki-Makura holds the essence in its name, where Daki stands 'to embrace or cling' and Makura stands 'Pillow'. Clearly, these are the comfort pillows you were always dreaming of while getting those restless nights. Also, the anime feature imbibed in these cushy huggies gives you the feel of a companion, though not an annoying one..ew!!

Wanna buy an Anime Dakimakura, make your reasons RIGHT…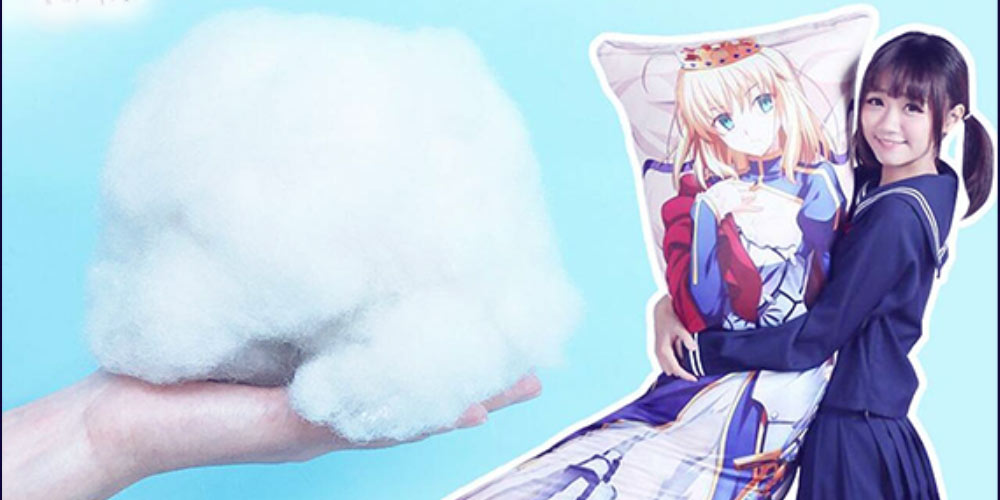 As humans, don't we love comfort, pampering, and a good sleep...ofcourse yes! And what if you have any ailments? your workday is really gonna suck if you don't get that dose of healthy rest time. An Anime Dakimakura Pillow is a perfect comforter and thing to be around. They are popular for their excellent animated prints and comfort value.

Use them as Orthopedic body pillows

With the changing work culture and lifestyle, having sharp aches and stress in the body is like new normal. Even medical experts suggest preferring pillows designed to offer correct body positioning in bed or any surface for a healthy good night's sleep.
A dakimakura pillow can help ease various physical and psychological ailments amongst others. These are made of soft linens and materials mainly peach skin, Japanese textile, natural velvet, two-way tricot, that are sensitive to your body's comfort.
Loneliness is no more a pain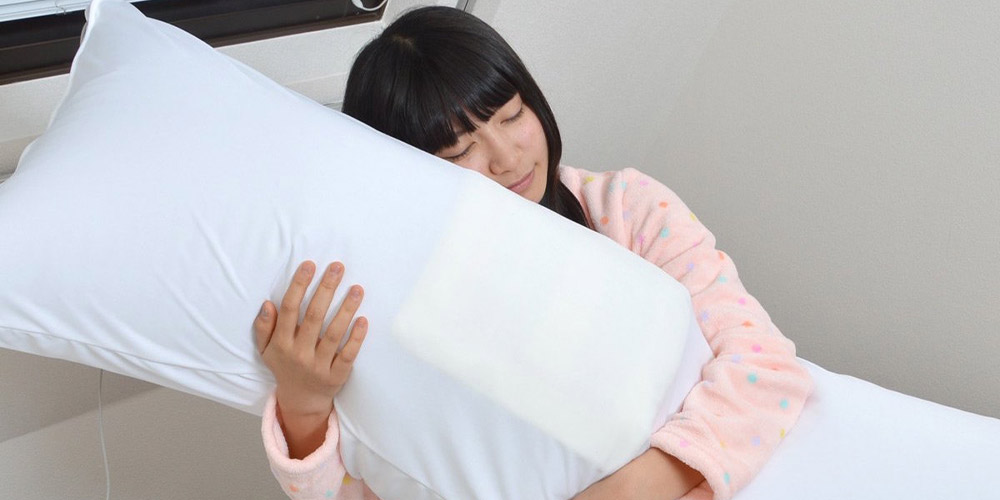 There are times when loneliness becomes a major concern in these current quick lifestyles. As adults, we too feel the need for someone close to hug and feel accepted by. An excellent pacifier in your low days and a company with complete acceptance you will surely love pillow anime.

Full body anime pillows are well known among adults as a security object, used to provide psychological comfort in unique situations. Created with features like clear image, vivid color, smooth fabric, perfect stitching, bright anime, anti-allergic, anti-pilling; our huge range of beautiful anime prints with Japanese body pillow covers is all set to please you.

Make anime Dakimakura your decorative pal

An anime dakimakura is inspired by the fantasy world of Japanese animation where everything is possible. Fill your bedroom with these life-size figurines and turn your bedroom into an otakus paradise. A dakimakura acts as a perfect decor piece and makes your space stand out. People will surely be in awe of your anime collection.
Hidden cravings for an Anime Dakimakura
If you are looking for a wifu or a husbando thing to fill in your desires and fantasies, an anime dakimakura is certainly a must-have for you. A dakimakura can offer you the warmth of your loved one but are you planning to get naughty with it...well it's your choice.
The attractive half-naked or sensual girl anime body pillow will surely excite you and give you a soothing sleep time. The images are built with immense precision and undergo multiple trials before the final print. These are not just playthings but the amount of detail in the artwork will blow you. You too can avail these figurines at our ADP body pillow store.

Be exclusive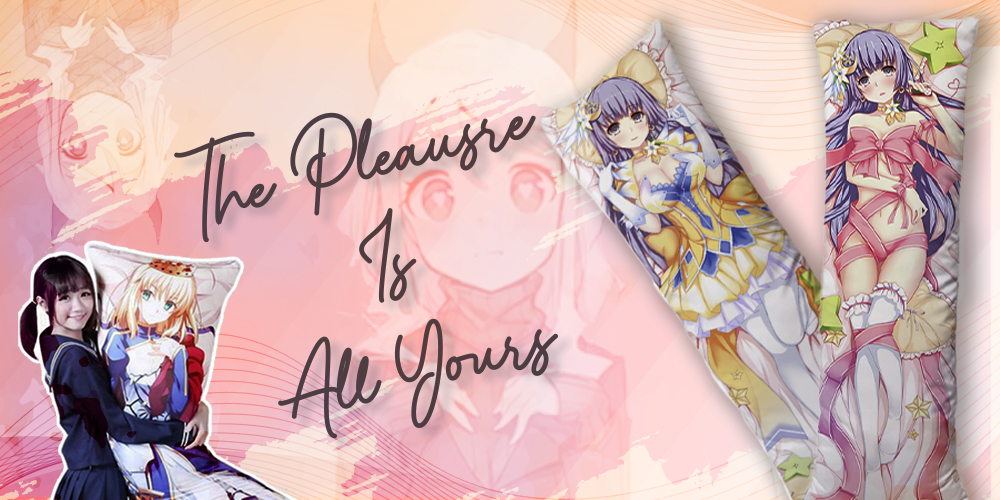 Though in spite of being a fun element in your space, there are still many prejudices that roll around with the choice for a body pillow daki. People tend to judge others for picking full body anime pillows. But if you are among those adventure-loving, fun-caholic chaps, having an anime pillow will be an excellent choice for your unique collection.
Also, you can get your Dakimakura customized as per your favorite anime inspiration. You can avail ADP Yoimia - Genshin Impact Anime Dakimakura and ADP Kaedehara Kazuha - Genshin Impact Anime Dakimakura in our new arrival section to offer you multiple anime character design with affordable pillow covers.
Just give a try to our ADP collection, if you want to add some fun and get rid of the hassle to manage multiple pillows during your sleep hour. An anime dakimakura pillow will never go cold on you and you can snuggle it for your own reasons. Be wise and sleep tight. Voila!