Already starting to plan out your Christmas gift ideas? It's never too early to get in on the holiday spirit. Thanks to online shopping, getting a head start on our holiday shopping is easier than ever! You don't have to spend big to score the ultimate present. Most of these awesome finds fall within the affordable under $50 category, so you can blow them away without busting your budget.
Anime has become a major part of global pop culture and amassed an expansive fan base over the years. While every anime fan has different and unique interests, you can always find a few winners that most anime lovers will appreciate. These anime gift ideas will take your gift-giving skills to the next level.
What to get people who like anime? Here are gifts anime fans like you will love!
Personalized Custom Made Covers

- Did you know that personalized pillows can be created out of a wide variety of materials? It comes with different sizes and fabric option giving your gift a more personalized touch.

Vibrant Cushion Pillow

- They offer support and comfort and can help you to sit or lie in the right position to keep your spine in the best position.

Anime Mousepad

- Working from home is very common nowadays. Improve your mouse performance and accuracy with irresistible charming mousepad designs!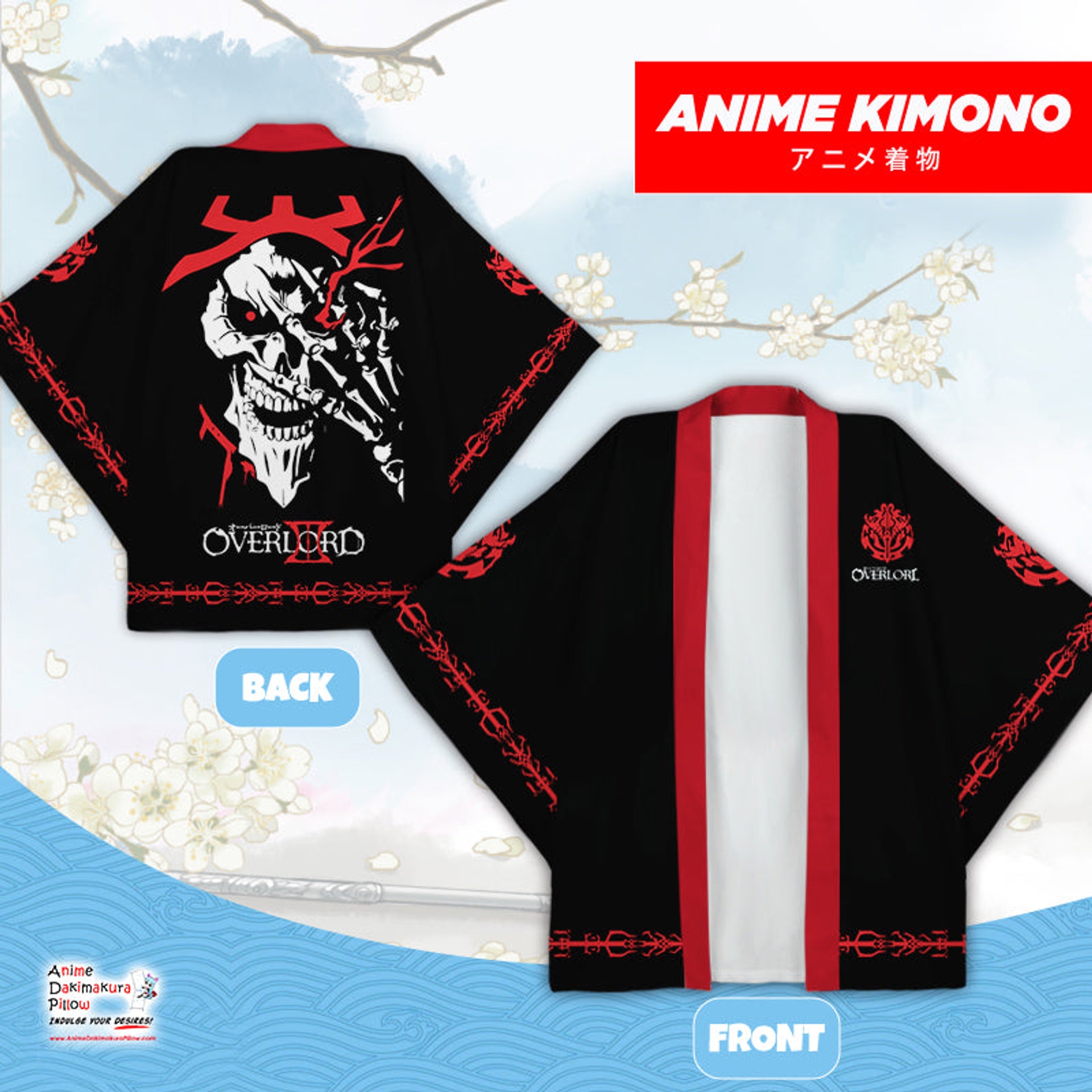 We've done the hard work for you and rounded up the very best gifts this season for you and your otaku friends. So relax, binge-watch all of your favorite holiday movies, and enjoy the Holiday season knowing that everyone on your list is taken care of with this Christmas gift list. Just call us Santa! What's your holiday holiday recommendation gift ideas? Share your thoughts with us!