Summer is coming!!! Beat the scorching sun and hot sand with the Anime SUMMER ICE CUP! If you want to go to the beach or just hang out with friends during the hot summer, Anime SUMMER ICE CUP will be your best choice!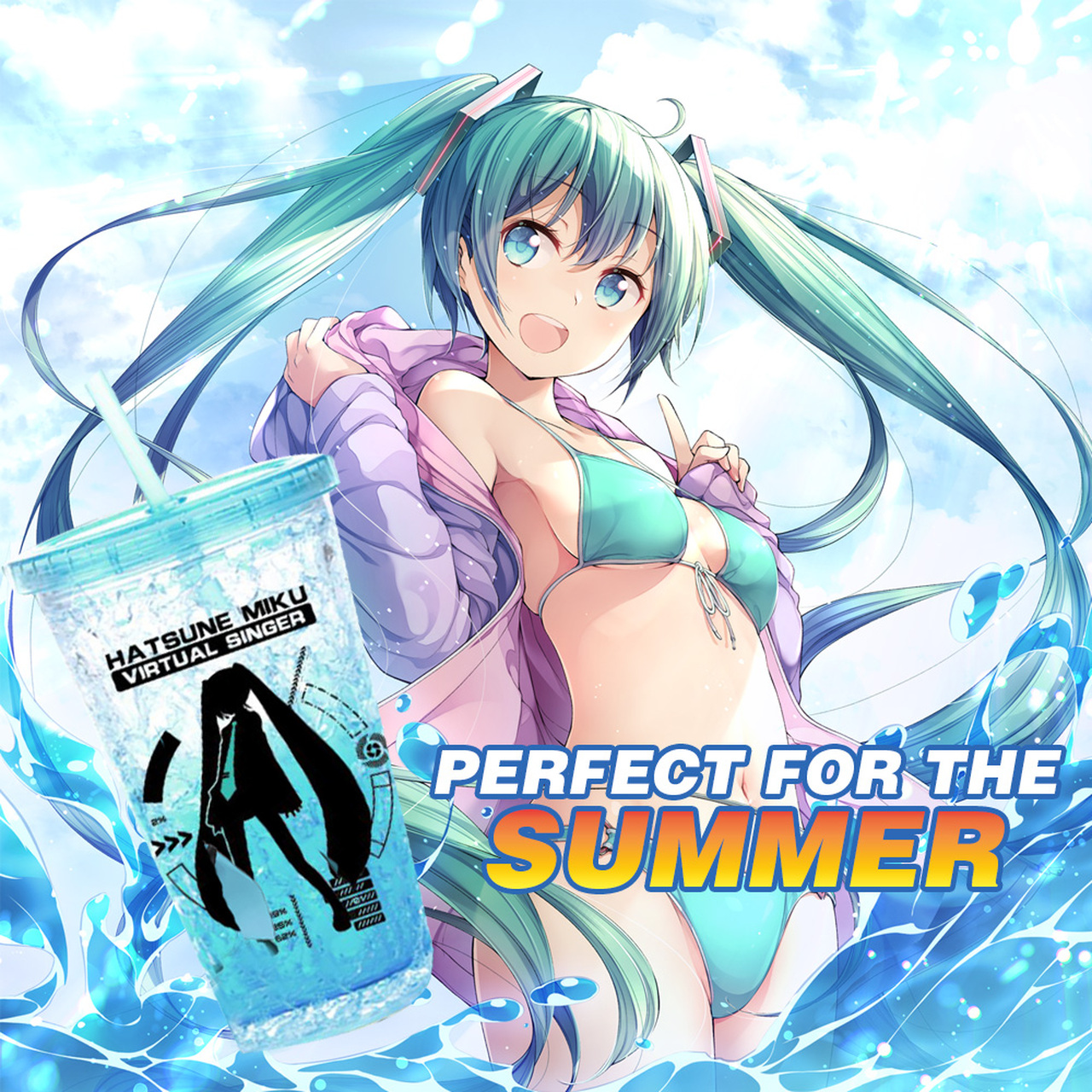 Anime Summer Ice Cup is made of food-grade AS material with a double-layered body. With the refrigerant in the interlayer, it can effectively cool your drink and save the time to wait for drinks to cool!
We suggest that you should put your Anime Summer Ice Cup in the freezer and wait for 2-4 hours before bringing it out. Then take out your cup and pour in your favorite choice of beverage and voila!! You can drink cold drinks whenever and wherever you wanted!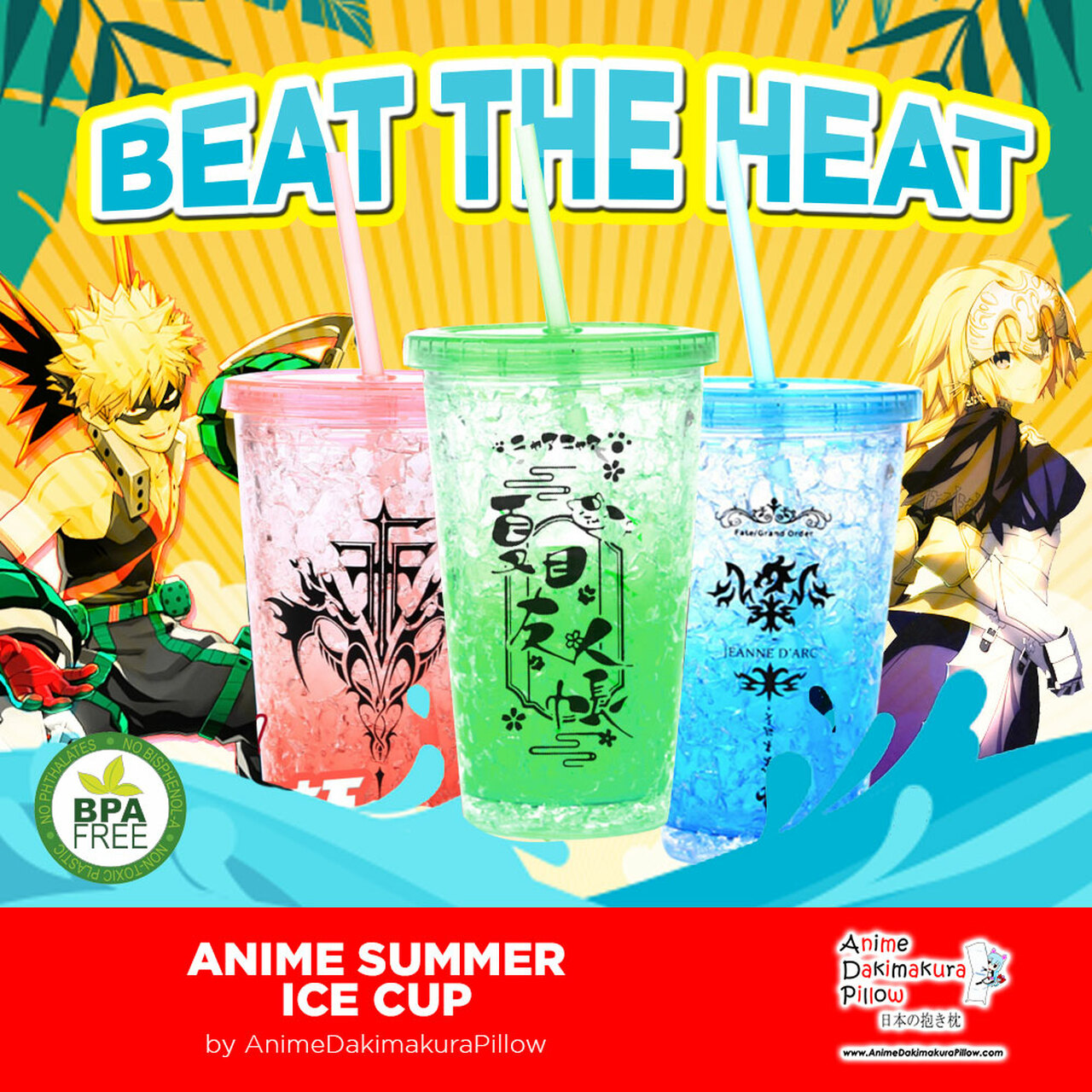 The cup can be used repeatedly, so no worry about looking for ice cubes to cool your drink! Also, it contains different colors with matching your favorite Anime characters.