ADP 3-Sense "Quake" Electric Vibrating Onahole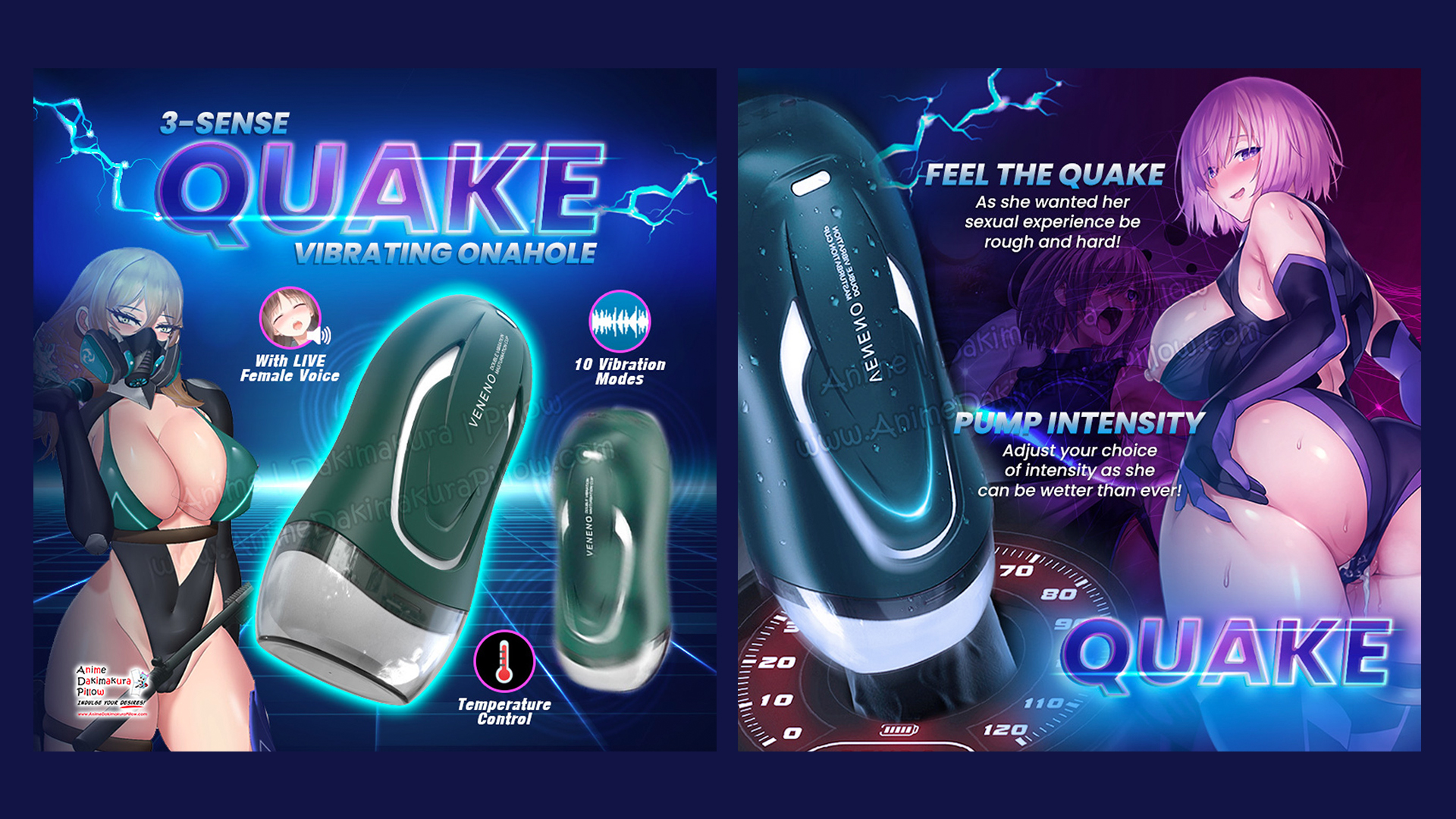 Shop Now: https://bit.ly/3J6qWcG
ADP Presents the futuristic hi-tech VENENO Quake Electric Vibrating Onahole! This device is made of soft rubber that comes with a three-dimensional heating device, more like a real person's wrapped member. It also features a unique body-fitted channel heating structure, with a built-in heating device in the soft rubber interlayer, which can truly simulate the characteristics of human skin conducting temperature from the inside out, giving men a warm package like a real person!
Price: $99.99
ADP SLAVE Maid Bound Double Penetration BDSM Onahole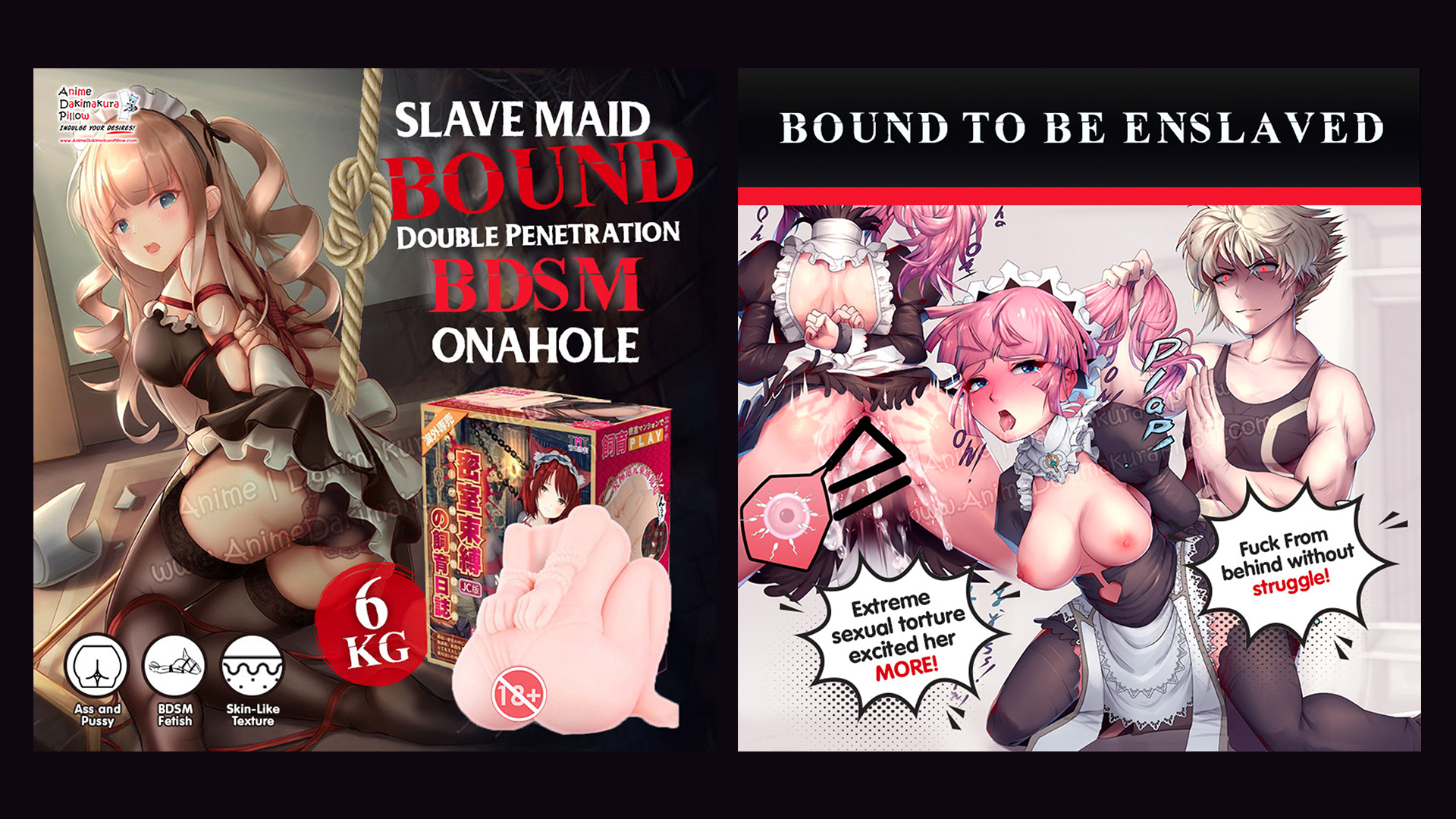 Shop Now: https://bit.ly/3cKm54M
A unique masturbator of an extreme experrience, the Slave MAID Bound Double-P BDSM Onahole is a large, near-life size onahole that will have your hands running themselves in massaging pleasure over the smooth curves of her buttocks and thighs, and of course seeign her BOUND and helpless, fucking her two holes with full exciting pleasure!
Price: $249.99
ADP Kemonomimi 獣耳 Cowgirl MASSIVE G- Cup Boobies!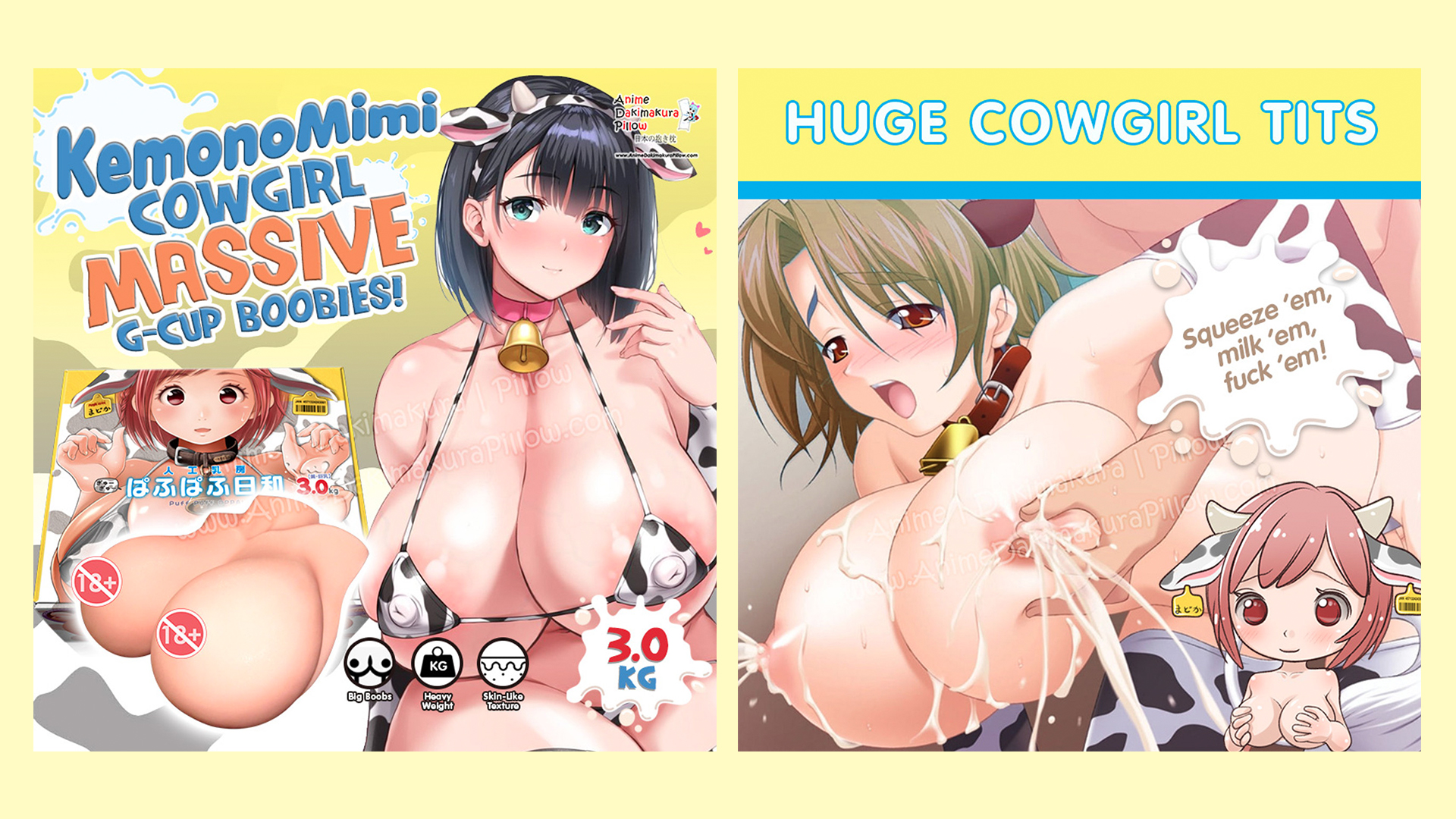 Shop Now: https://bit.ly/3Q0SYZ5
Get ready to milk this cowgirl's jugs! The Kemonomimi Cowgirl MASSIVE Boobies Paizuri stand out from other paizuri titjob toys on the market for their thick base, which enhances the experience when you slide yourself between them. Thanks to the base, you can really squeeze the breasts and cup them better around your cock. The breasts also wobble better than other bust toys and they feature a stunning skin layer with a realistic texture, further accentuated by the nipples that are large and round.
Price: $299.99
ADP Unicorn Horn Orgasm "Feel that Tickle!" Onahole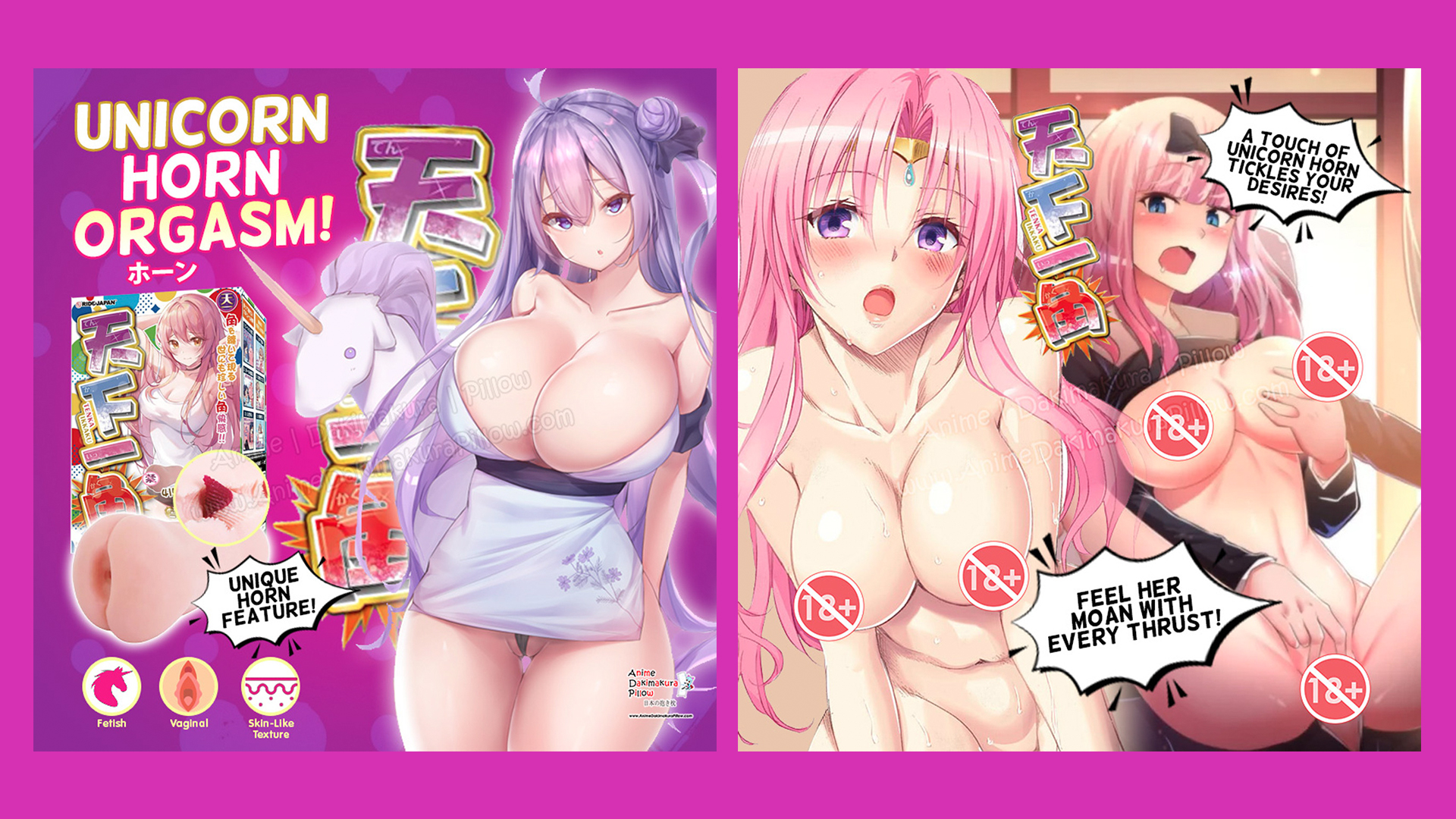 Shop Now: https://bit.ly/3PW5ol1
The ADP Tenka Ikkaku Unicorn Horn ORGASM Onahole is another entry in the Ride Japan series of Tenka (heavenly) masturbator toys. This time, you're in for a real treat. The snug stroker toy incorporates an amazing gimmick inside the vaginal canal: a unicorn horn protrusion that waits to tickle and stimulate your glans as you push deep inside the winding tunnel.
Price: $99.99
ADP Blonde Cutie Onahole "Special Spiral Edition"
Shop Now: https://bit.ly/3OEusfg
Dive into a whirlwind of fun and pleasure! The AD Blonde Cutie Spiral Sensation "Special Edition" comes with a corkscrew inside that will twist you in ways that feel great from the moment you first enter. Coming with horizontal ribs all the way down its tunnel, this teenie's love hotel will take you right to stimulation heaven and back. The vacuum sensation inside will also grow stronger the further and harder you push, while its softly textured material is a joy to touch and allows you to apply added pressure from the outside.
Price: $79.99
ADP Rem Re: Zero Freshly Bathed Special Edition Onahole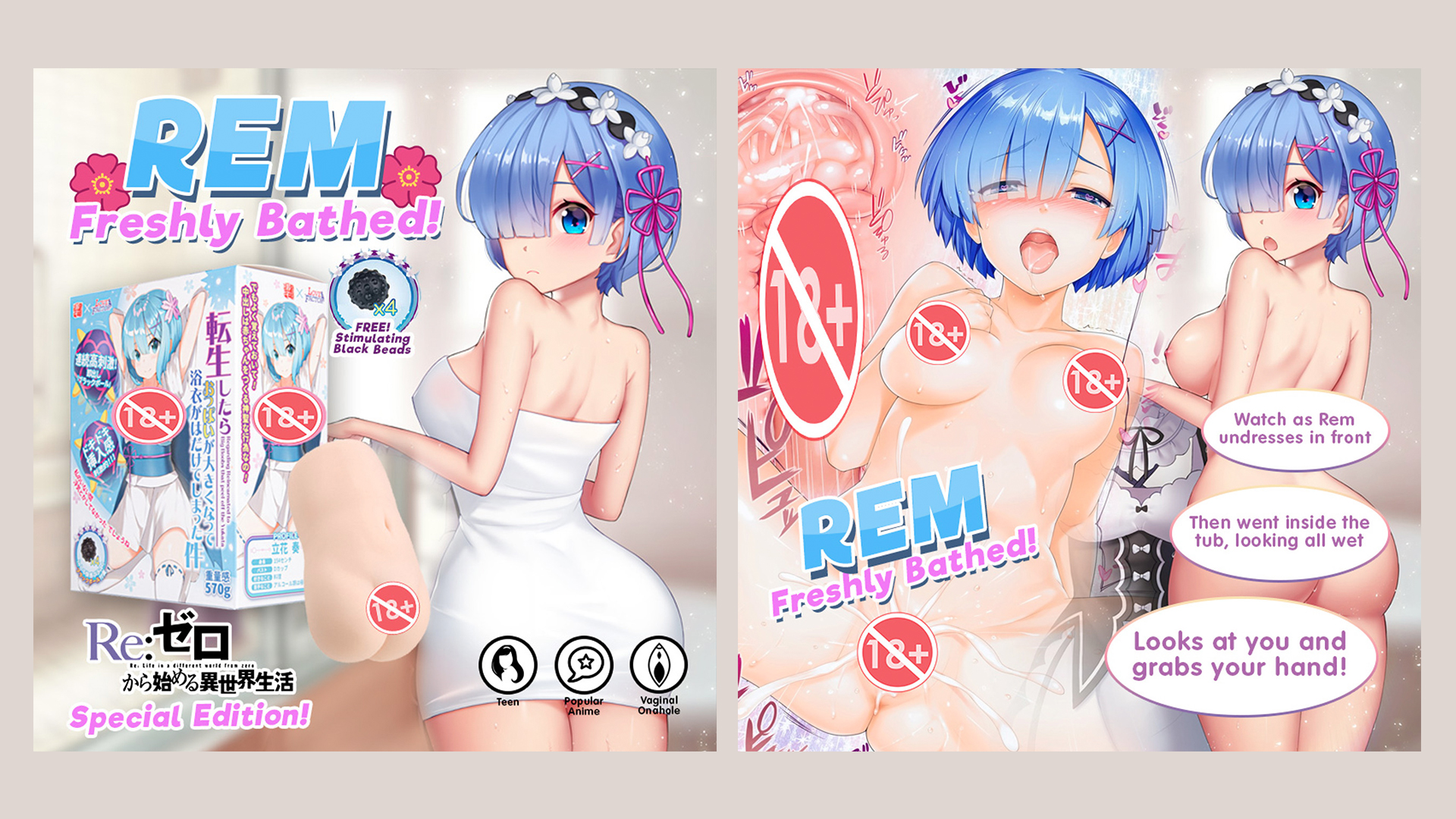 Shop Now: https://bit.ly/3S2P18c
Made with Otaku Skin Ver. 2.0, the Special Edition Rem Re: Zero has just entered her next life cycle and has been reincarnated with even sexier curves and yummier piece of cunt than before. Rem of Re: Zero Onahole puts this teen's torso in your hands, letting you enjoy her cute pussy in three dimensions. Thrust into her tight body and you'll find a world of pleasure as the folds and nubs tickle and massage your glans. Insert the four orbs or stimulating beads to enhance the sensations you feel when your member probes her tunnel.
Price: $69.99
ADP Girlfriend for Rent: Will Do Anything You Please! Onahole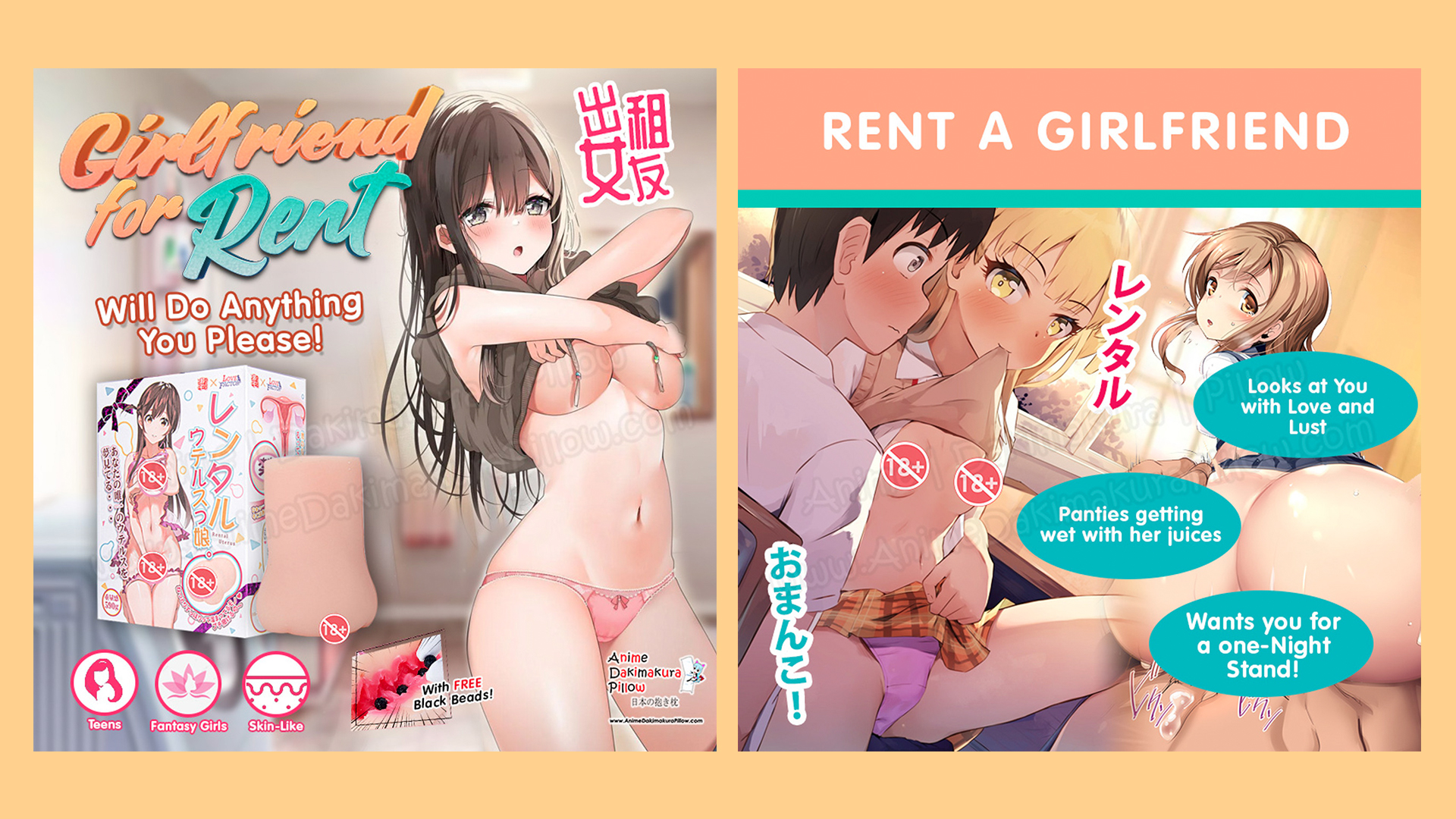 Shop Now: https://bit.ly/3cyouiK
Made with Love Factor's signature Otaku Skin Ver. 2.0, a soft and flexible material that also reduces odor, the Girlfriend for Rent Onahole features an intimate love tunnel with five different kinds of textures for an array of sensations that vary with each push into her welcoming womb.
Price: $69.99
ADP Pure White Bride Onahole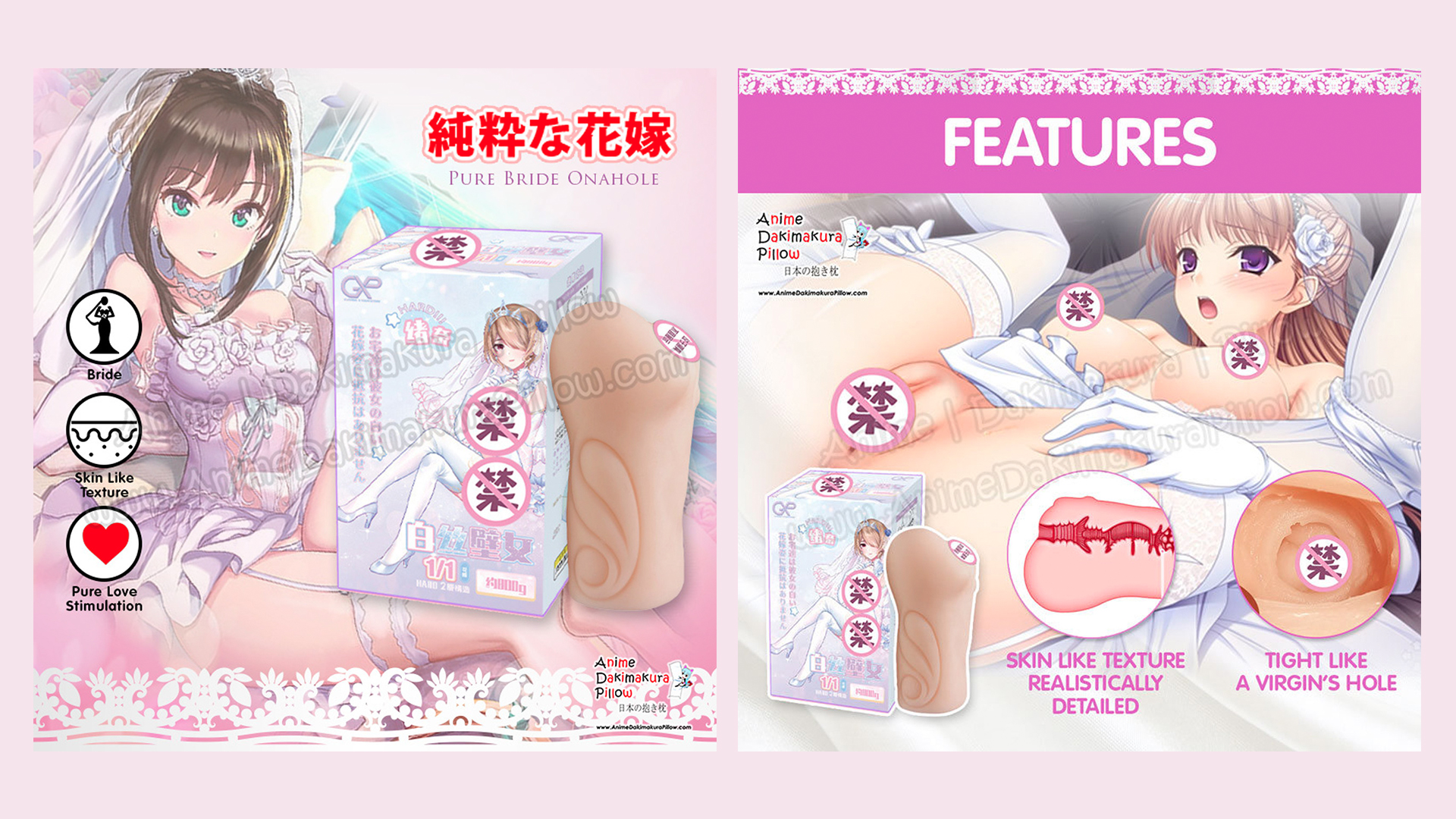 Shop Now: https://bit.ly/3S4pk7q
ADP presents the all-new White and SIlky Pure Bride Onahole simulates a hot and young newly-wed girl, opening her legs wide and begging for you to enter her deep and hard. Imagine her wearing the most whitest and sexiest lingerie, sliding her panties off and exposing her wet cunt for you to fuck. This onahole has a unique design, curvy lines that depicts the bride's lingerie as it fits with her smooth and silky body.
Price: $79.99