Have you ever wondered why mouse pads are so valued worldwide by gamers and IT workers? The mousepads are a source of relief and comfort. They are a vital computer accessory because you can control every click of the system, especially for gamers who get reasonable control with an excellent grip on the mouse.

Now, with the changing demands and crazy fan following for the anime world, there are unlimited options of mousepads to choose from! It would be best if you found your favorite in the store online. The hype raised for the anime mousepads by the gamers and people of WFH who look for comfortable options is just about gaining the right accessory. Therefore, the craziness continues for such cherished accessories.

We will explore various benefits that an anime mouse pad provides us. Also, with that, we will discover the exciting anime prints available for you to put your hands on!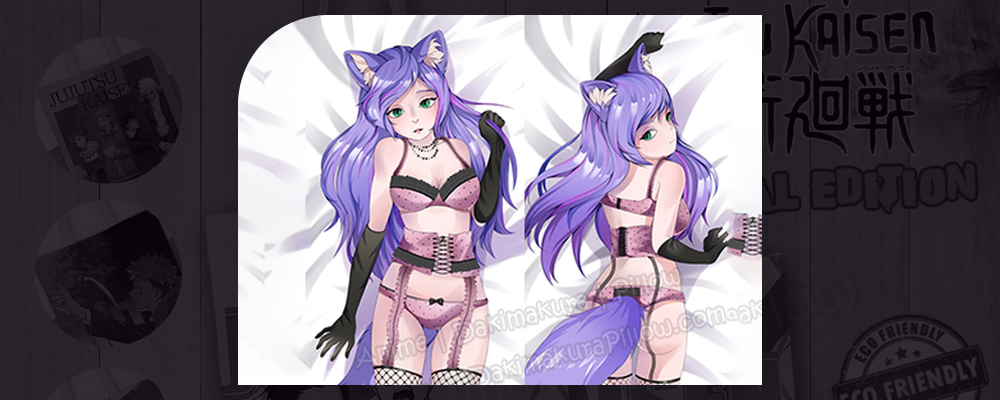 Extends a great amount of comfort to one's hands

The 3D anime mousepads reflect a life-like anime character and are a great source of comfort. These mousepads, because of their soft-cushiony texture, do not make your hand stiff after the whole day of work. They also don't let your hand come in contact with the hard wooden desk of your system.
We have taken a step further to provide you with comfort, including an elevated cushion that raises your wrist to a more natural angle. It gives a more comfortable experience, and your wrist is tension-free too!
Protects your computer desk
Your computer desk might be the best one in town, but it might wear down in one particular area with continuous use. And, to avoid that, the anime mousepads are the best associates to be used for your mouse.
The mousepads may also wear down after a particular time. However, it is easy and affordable to replace them when they wear off.
Score the best in your gaming sessions
Everyone likes to play games with accurate movements. However, a worn-out table surface may create a bit of friction in the movement of your mouse. A mouse pad makes it easy for you as it provides control and accurate motions. It also helps you to excel and allows for great opportunities.
Mousepads may have different kinds of surfaces, but the texture is consistent. These pads don't have any surface interruptions that your desk might have, therefore with necessary friction and perfect targets; you never miss your aim.
Mousepads keep it clean!
The day-to-day activities and the atmosphere makes the mouse and your system dusty. While you may forget to clean the system until it's fully dirty, the presence of a mouse pad will remind you to keep it clean.
Moreover, it is effortless to clean the mousepads. You need a little soap and water to wash off the dirt and rinse it thoroughly, then leave it to dry.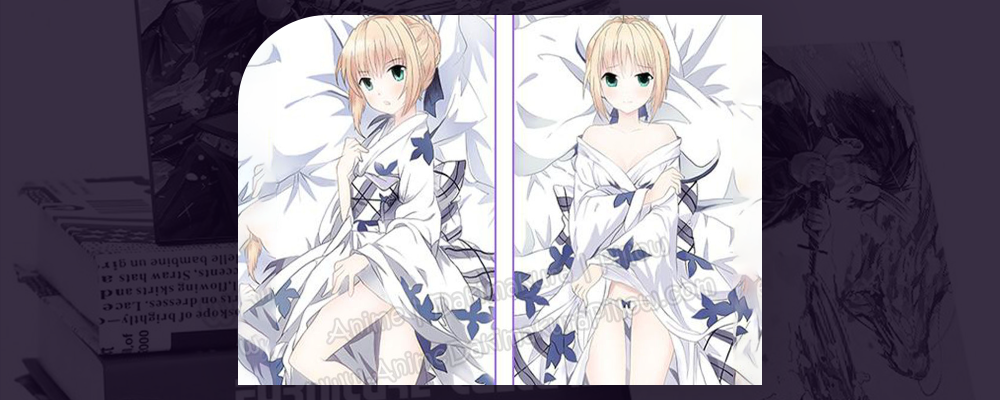 Ready to go with the flow
Explore the anime-printed 3D Mouse Pad made with environmentally-friendly silicon material parts. The prints contain human body structure designs that are incredibly soft and super comfortable to keep your wrist on. Get a perfect 3D mouse pad that can effectively protect and reduce wrist pain caused by a mouse.