Christmas is just around the corner and it's time for giving gifts. For all the anime fans out there, it is a fantasy to have their waifu on the site when they are sleeping every day. Especially if you're single, some of the Dakimakura pillows will not only make you feel loved but also keep you happy for the longest period. So, let's talk about the best dakimakura for Christmas.
Everyone loves elves and they are often the most popular around Christmas. That's why giving an anime fan or just owning this Elf anime dakimakura will make your Christmas better and more fun.
It comes in a triangular pillow shape and the case will fit any of your regular dakimakura, enhancing its look and adding a personality to it. The dimensions of this pillow are 70cm X 40cm.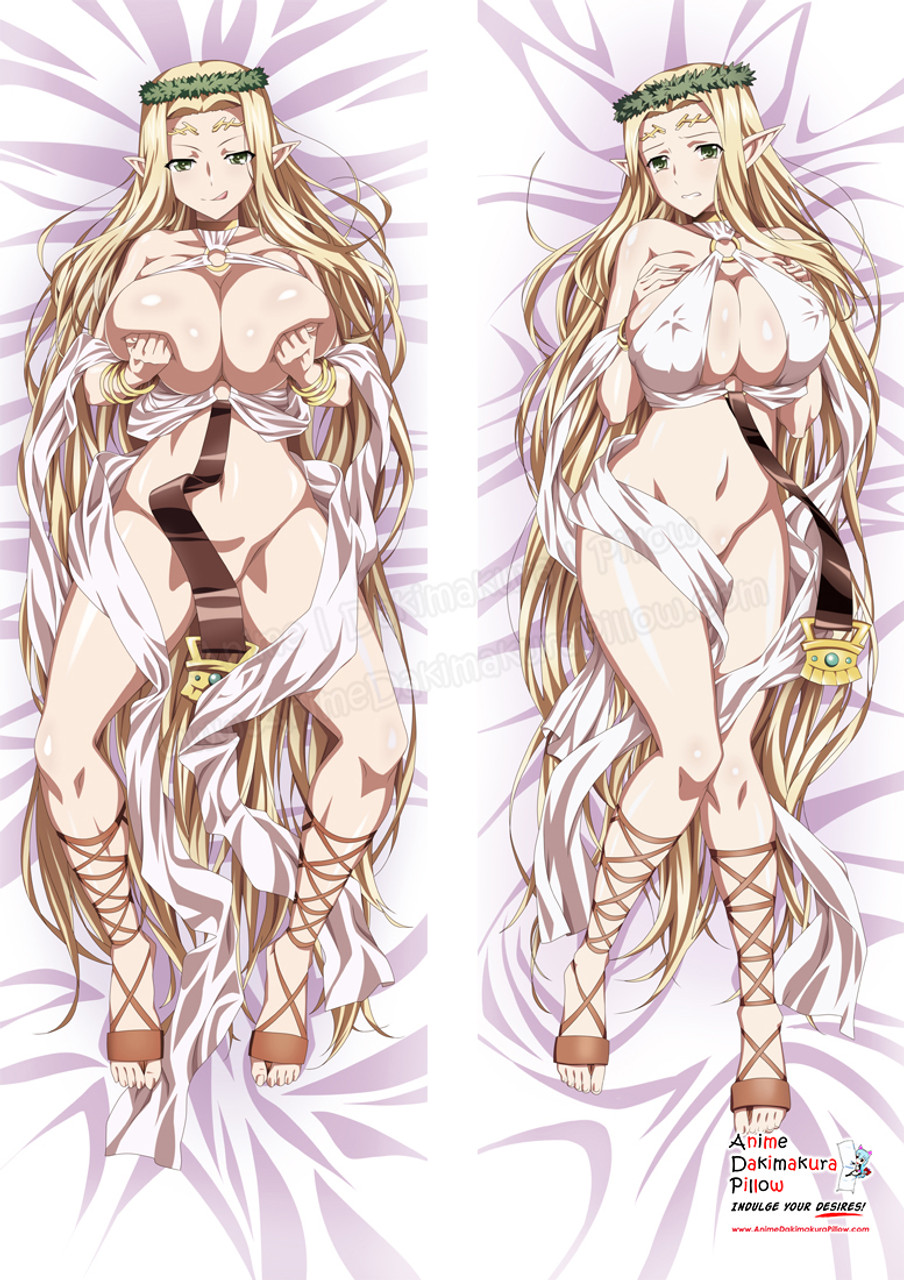 If you're into some spicy stuff and a fan of Kuroinu anime, this dakimakura is bound to become your favorite. Celestine Lucullus is one of the most popular characters from the series and this pillow has her in the most erotic position any Kuroinu fan would like her to be.
So if you have a friend who's a fan of Celestine Lucullus, this will be the best gift for the weeaboos. The dimensions of this pillow are 100 x 35cm.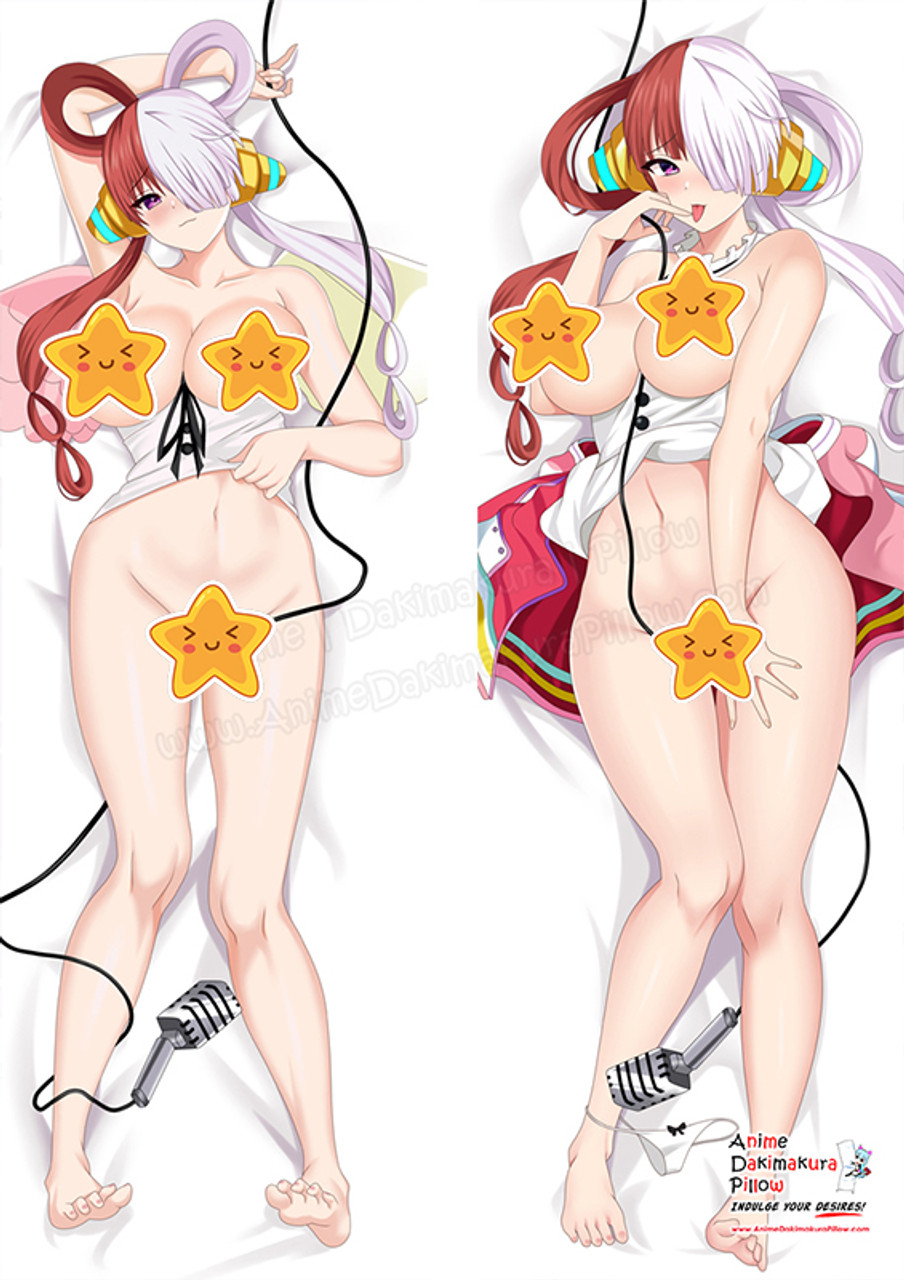 With the recent launch of One Piece: The Red film, a lot of fans started developing a love for Uta as she is Shanks's daughter. Not only is she lovely but also one of the most beautiful girls we have seen in the series.
The pillow is quite erotic and has Uta in the spiciest position you can imagine. So if you're a fan of Uta, investing in this pillow before christ miss will be a great move.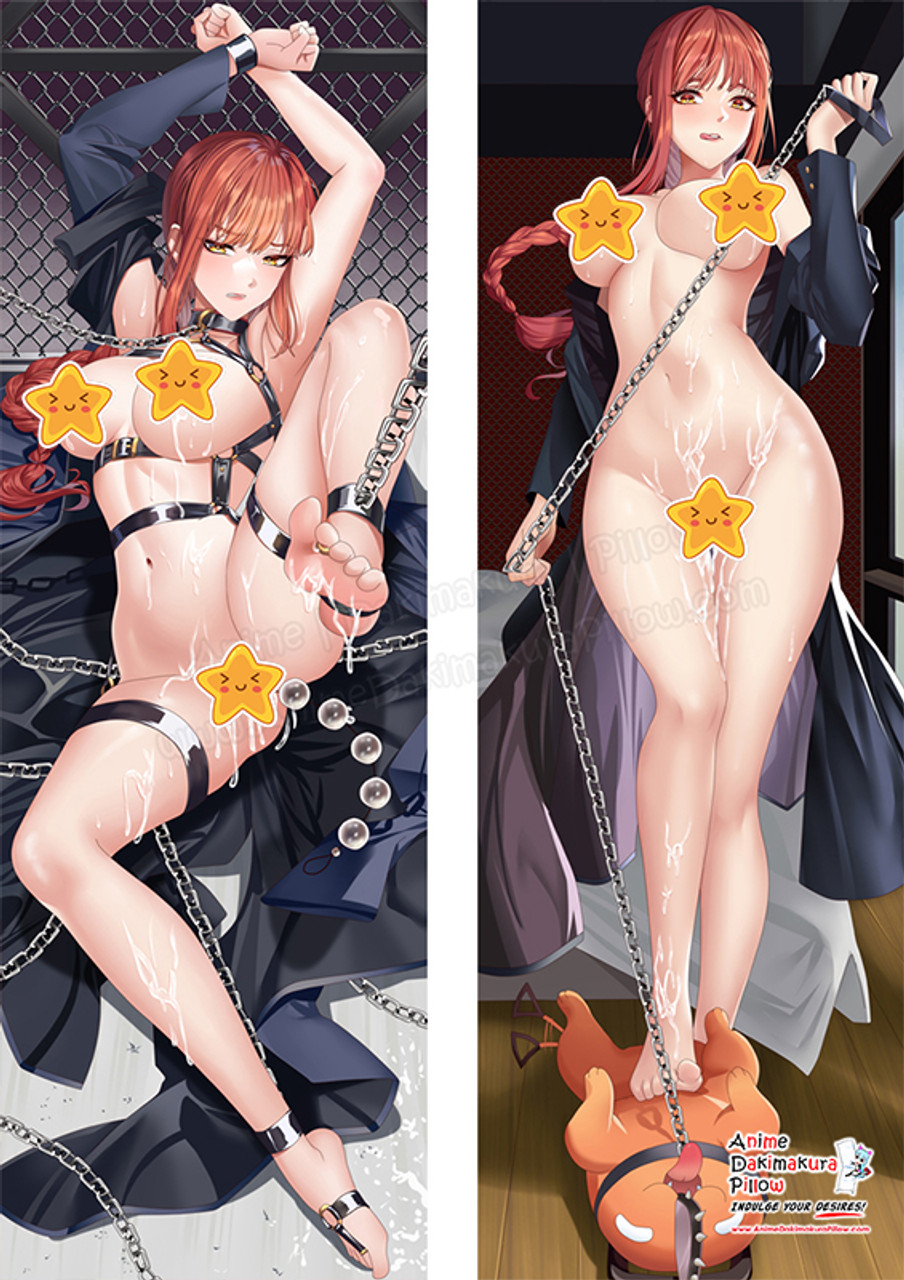 Chainsaw Man launched and it is here to stay on Christman. That is exactly why it is so important for you to sleep with a body pillow of hers. The body pillow is a turn-on for every Chainsaw Man fan because it involves Makima in a position that a lot of people would like her to be.
Moreover, there are two designs of this pillow where in one, Makima is submissive, and in the other, Makima is dominant. It is your choice which one you want to sleep with. The dimensions of this pillow are 50cm x 150cm OR 50 x 160cm.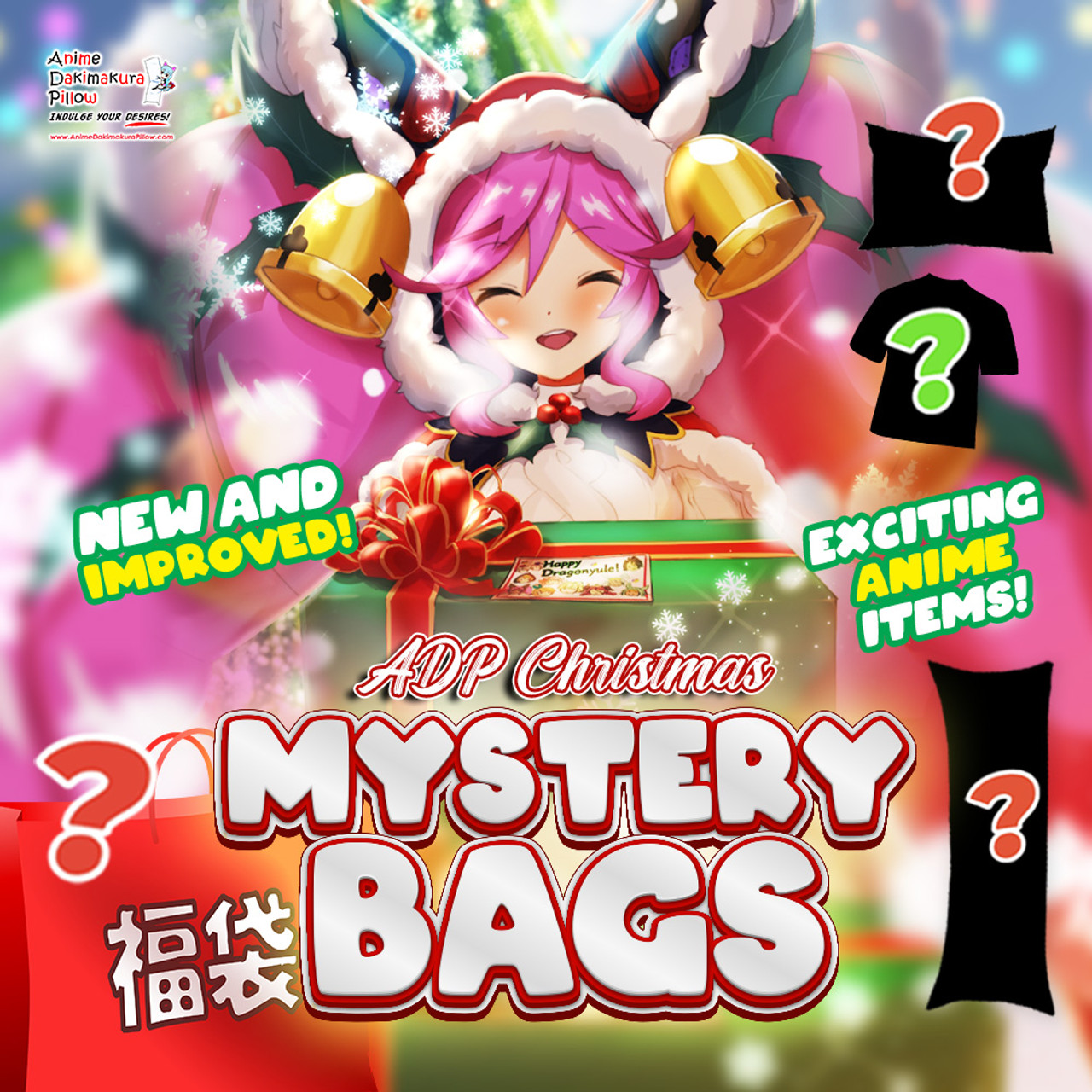 Now to the mystery bag, this ADP Holiday Season Mystery Bag is the fantasy of every Otaku. It contains unique surprises that will become the perfect gift for anime fans who are looking to add a unique spice to their lives.
The box contains new and unique seasonal items, trendy items, Tote Bag, and a Dakimakura that will make you fall in love with it.
Final Verdict
This Christmas season is exciting because there are so many unique Dakimakura pillows to choose from. Our huge catalog of Dakimakura can also help you identify which pillow is ideal for you, so please check it out here.