Natsu Matsuri is a summer festival that spans two days, usually the first weekend in August. It is Kitakyūshū's largest festival, having been created to celebrate the 25th anniversary of the creation of the city. Its predecessor was the Matsuri Kitakyūshū. In order to celebrate with the Natsu Matsuri, we launch some special products or bundle for this.
1.YUKATA SUIT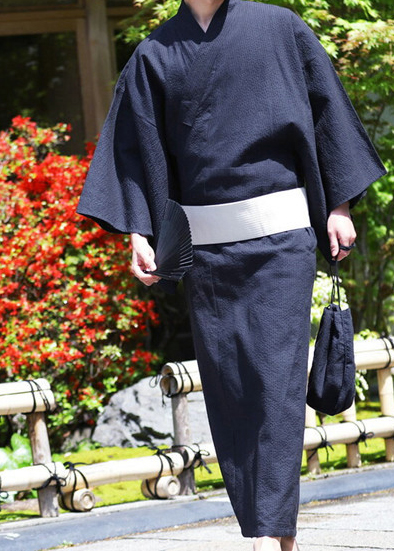 Men's lightweight Embroidery Haori with comfortable and textured Embroidered Robe. Suitable for home, Khan steam, sauna, leisure.
It is perfect for events and festivals since it will be able to stand out from the traditional Japanese patterns and Kanji.
2. GETA
Geta is a form of traditional Japanese footwear resembling flip-flops. They are a kind of sandal with a flat wooden base elevated with up to three (though commonly two) "teeth", held on the foot with a fabric thong, which keeps the foot above the ground. Geta is primarily worn with yukata, but sometimes also with Western clothing during the summer months. As geta are usually worn only with yukata or other informal Japanese clothes or Western clothes, there is no need to wear socks. This clogs flip flop is good for your health because the wood insole can help you release sweat, remove bad smells, and prevent beriberi! The traditional wooden Japanese sandal, very popular in Japan, is excellent with Kimonos and hakama as you parade through the festival, feeling Japanese!!
3. Sensu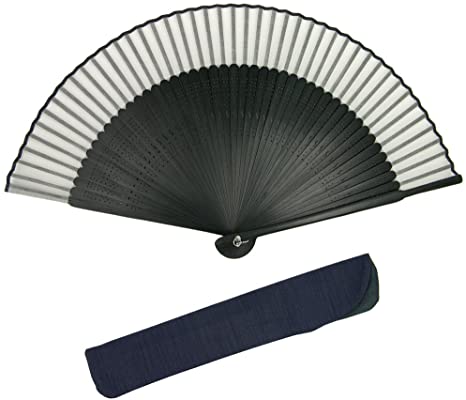 Japanese fans are made of paper on a bamboo frame, usually with a design painted on them. In addition to folding fans (ōgi), the non-bending fans are popular and commonplace. The fan is primarily used for fanning oneself in hot weather. The uchiwa fan subsequently spread to other parts of Asia, including Burma, Thailand, Cambodia, and Sri Lanka, and such fans are still used by Buddhist monks as "ceremonial fans".
Complete your Yukata set bundle with the traditional Sensu folding fan! Not only cools you during the hot weather but can also blend in with the festival and look like a local! Very Instagrammable!!