Pillows are one of the most important parts of sleeping (after having a bed) but it is even important for anime fans. This is because, how are you going to sleep at ease without having your husbando or waifu with you? Well, this is where Dakimakura pillows come in. We will be focusing on the best anime Dakimakura pillows you should buy if you are an anime fan. But before that, let's talk about what a Dakimarua pillow is.
At Anime Dakimakura Pillows, we deal in all kinds of anime pillows, you can check our massive catalog by clicking on the link here.
What is a Dakimakura Pillow?
Dakimakura pillows have been quite popular in Japan for a long time now. However, it recently made its hype in the recent market thanks to the uniqueness it brings to the users. In the early 90s, a company named Cospa made a pillowcase with popular anime characters on it.
This took the anime community of the 90s by storm and everyone wanted the case so they can sleep well at night. In simple words, Dakimakura pillows are simply pillowcases for existing pillows that you can use on regular pillows. They usually have anime prints or different themes which make them quite interesting and non-boring. Dakimakura Pillows are known for their superior comfort and great health benefits as well. So, let's talk about some of the best anime Dakimarkura pillows that you can buy.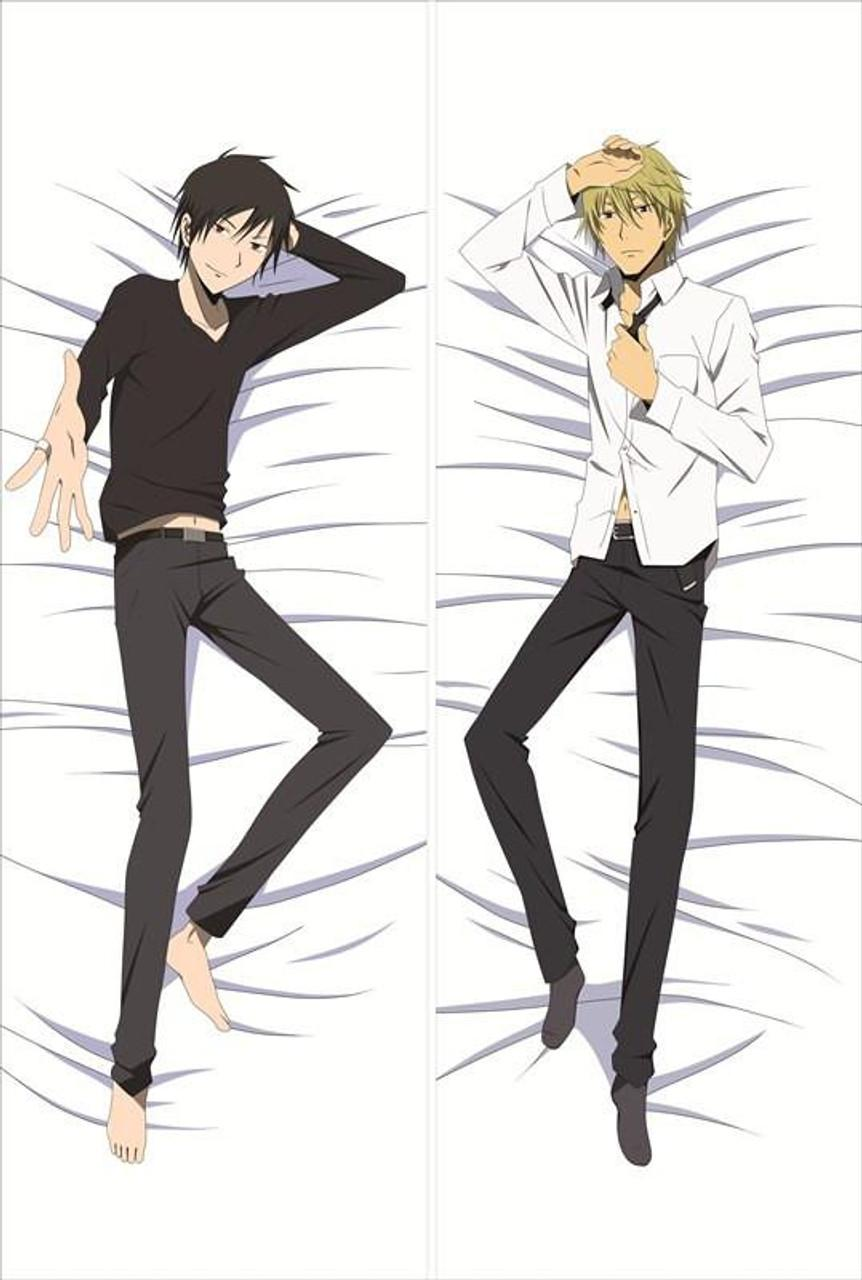 Durarara is one of the most popular anime and naturally, the demand for its Dakimakura pillow covers has been high. It contains two main characters from the series while having some of the most premium materials that you can choose for your pillow.
The pillow cover comes in 150cm and 160cm sizes and the materials incorporate, Peach Skin, Japanese Textile, Natural Velvet, and Two Way Tricot. So if you're an avid fan of Durarara!!, then this Dakimakura pillow cover will be ideal for you.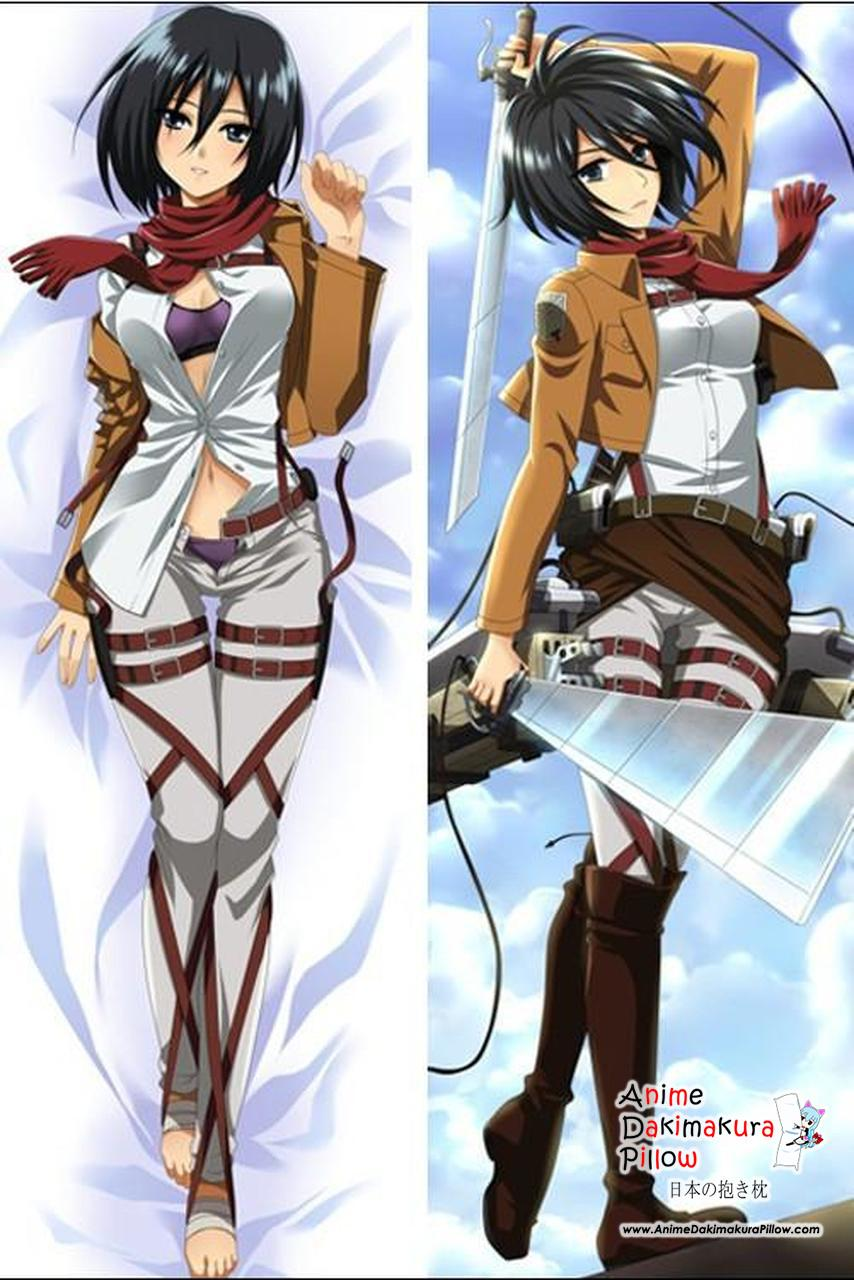 Mikasa Ackerman is undoubtedly a fan's favorite female character in Attack on Titan. This Dakimakura pillow cover is for those who like Mikasa and want her to be literally with them at night.
So if you're a fan of Mikasa, then buying this pillow cover can provide you with a great experience overall. This pillow also comes in 150cm and 160cm sizes so choose the one that you're comfortable with.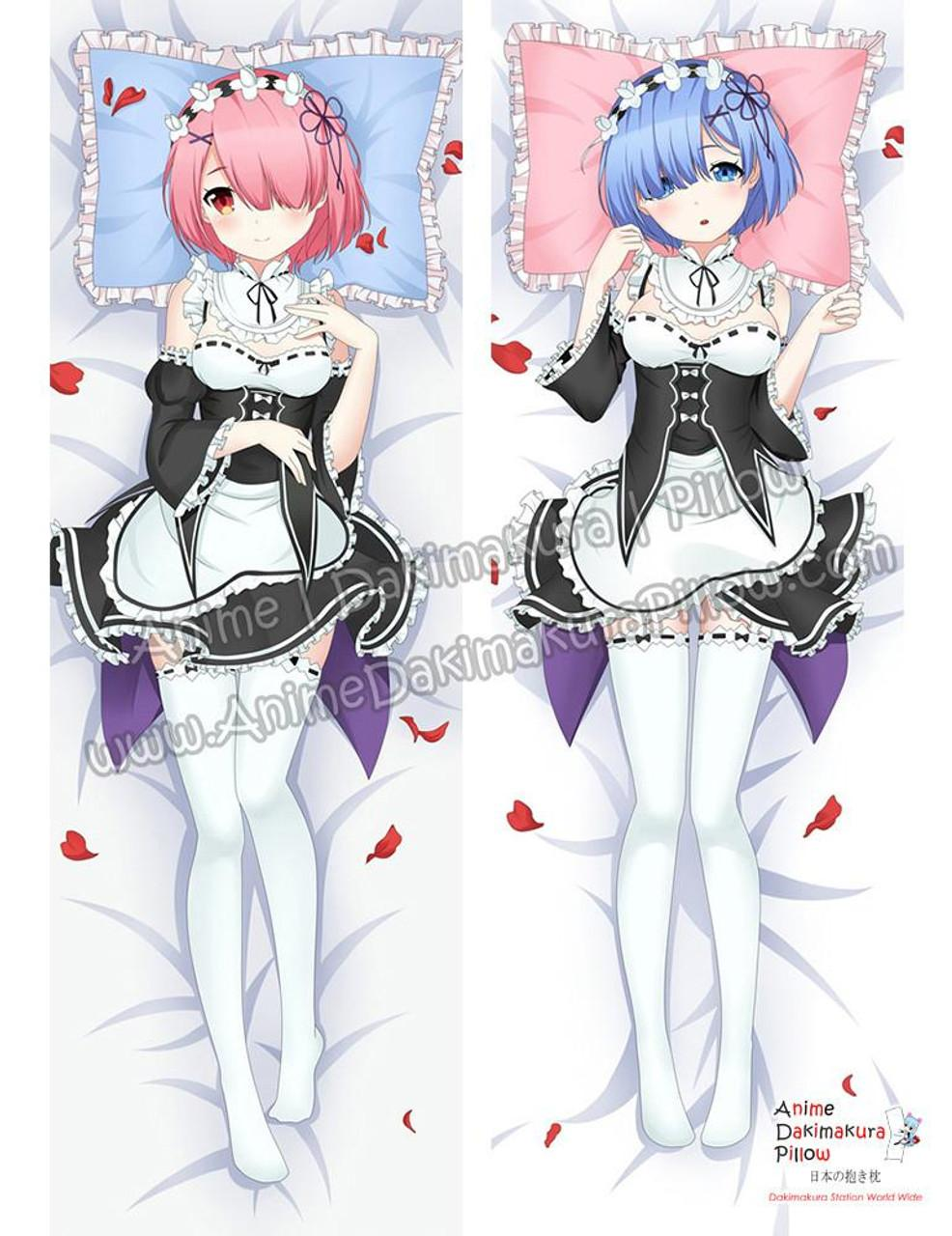 The Ram and Rem Dakimakura pillow cover from Re: Zero might be your favorite because of the amount of premium printing that has been done to it. You can hug your favorite girl out of the two and have a great night's sleep.
Moreover, with the material of your choice, you will have not only comfort but waifu support all night too.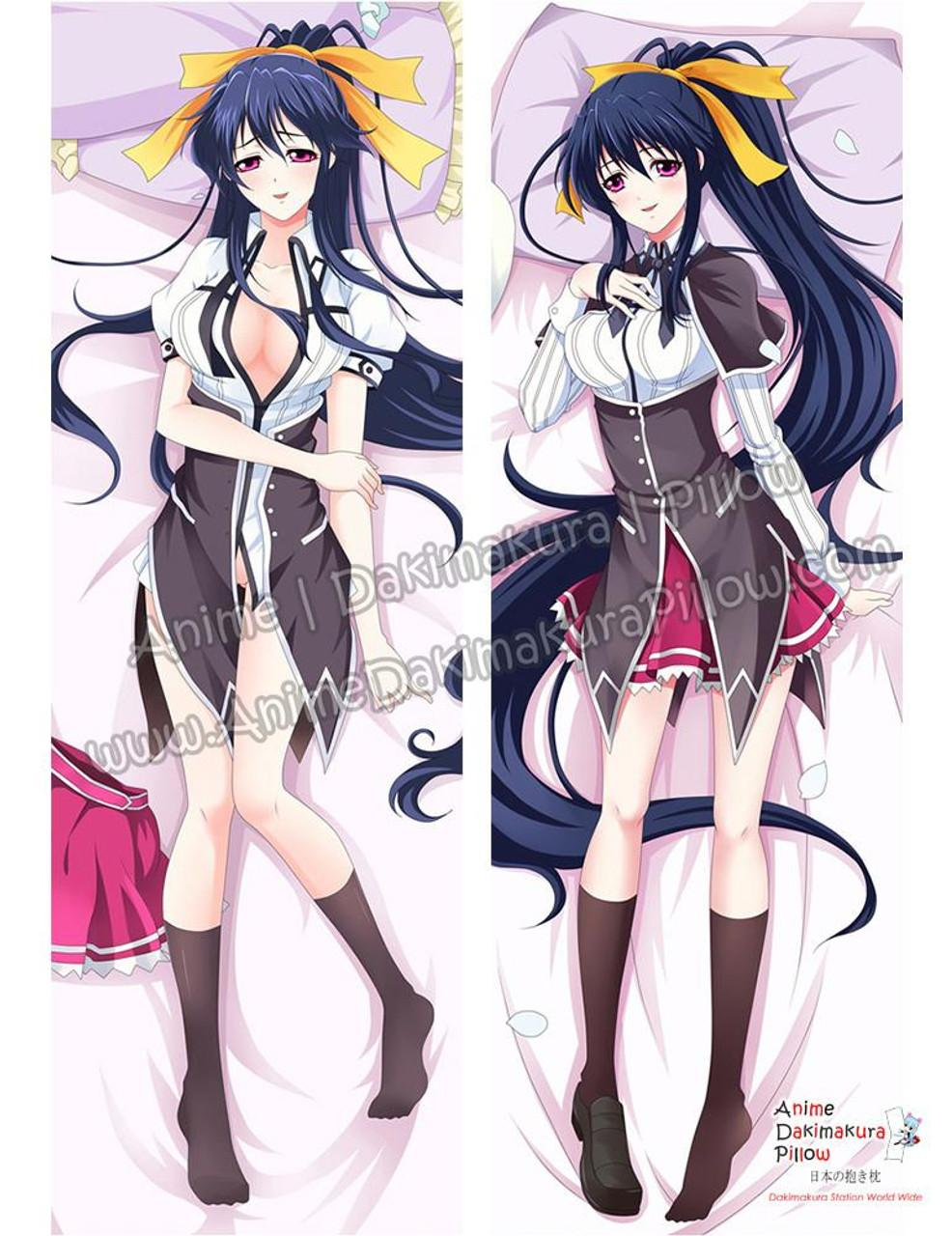 High School DxD is the epitome of anime pillow covers thanks to the amount of waifus that you get in the anime. If you're a High School DxD fan, then this cover will be your comfort both emotionally and physically at night.
This Dakimakura pillow cover is not only premium but is quite cost-friendly too.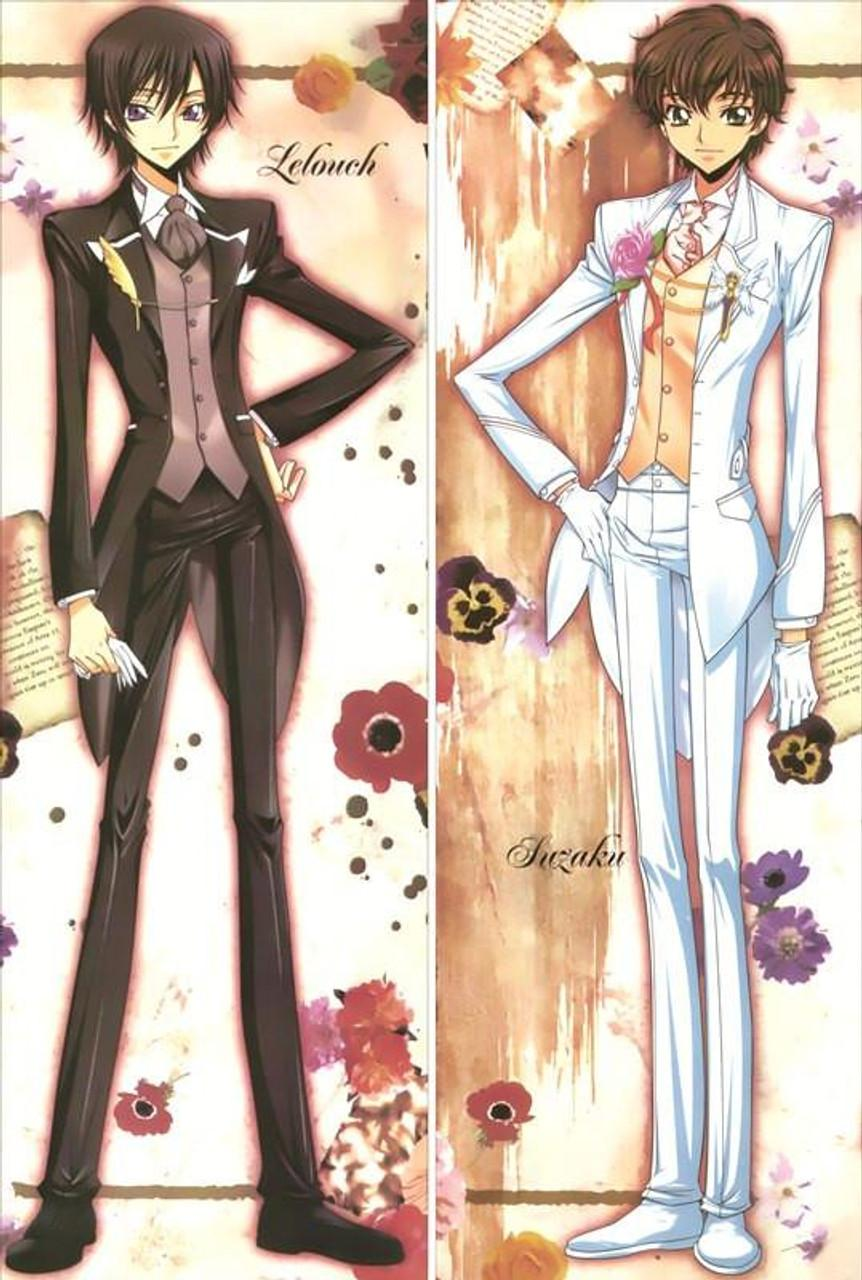 Lelouch and Suzaku have fans from all over the world and it is only natural that you would want the cover too. For all the Code Geass fangirls out there, this pillow cover will serve as a symbol of comfort and love. All Lelouch and Suzaku fanboys and fangirls would be quite happy with the pillow.