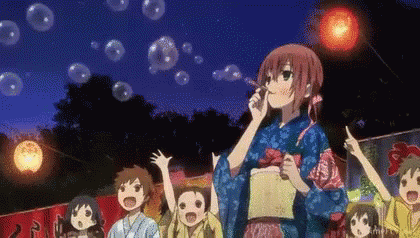 Natsu Matsuri is a summer festival that spans two days, usually the first weekend in August. It is Kitakyūshū's largest festival, having been created to celebrate the 25th anniversary of the creation of the city. Its predecessor was the Matsuri Kitakyūshū. In order to celebrate with the Natsu Matsuri, we launch some special products or bundle for this.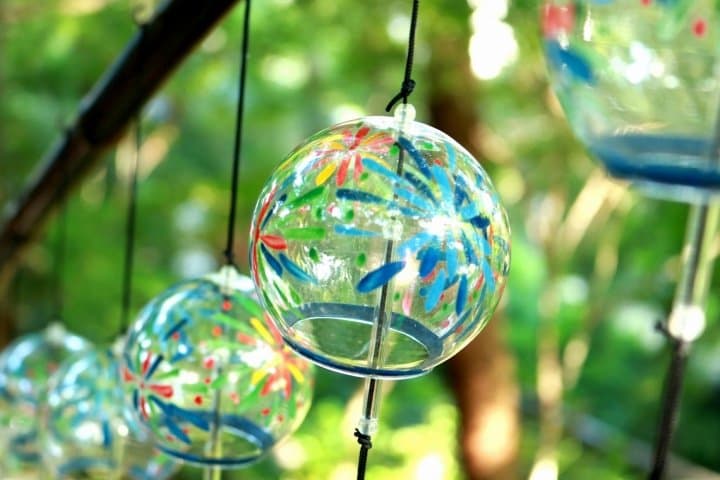 1. EDO WIND CHIMES
Japanese wind chimes (furin) are used on hot summer days to induce the feeling of coolness through sound. To further celebrate the festival, wind chimes are best for a gift to your loved ones! Wind chimes make a distinct tone when the wind blows, it represents a greeting from a friend or loved one. Sometimes it can be given to couples, to make them love and miss each other forever. Give it to a special someone, he/she will remember you for life!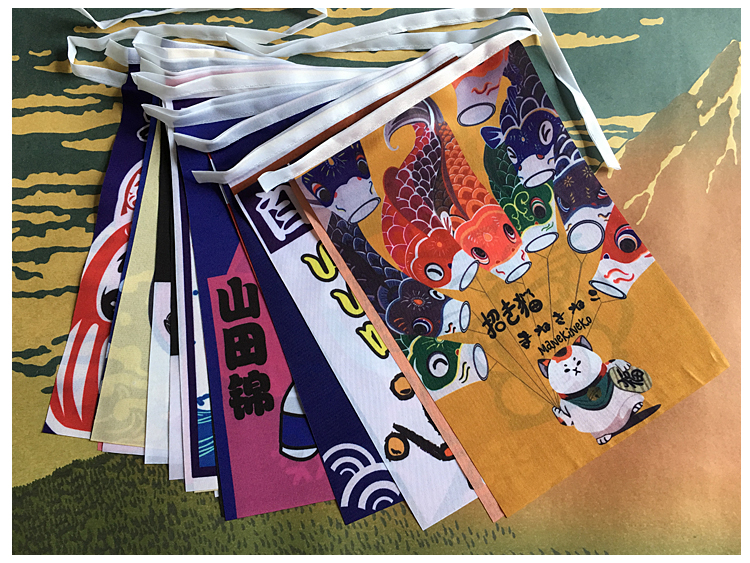 2. BAOSITY BUNTING FLAGS
Bring attention to your business with our new Bunting Flags at an attractive LOW price point. These quality flags are made with pongee for bold vibrant colors. These dynamic bold flags are an excellent cost-effective way to increase awareness and bring more business to your doors!
3. JAPANESE LANTERN
These decorative traditional Japanese red Natsu Matsuri lanterns can be great gifts for friends themed party, allowing them to have quirky and cute decor mixed with the fun of summer festival themed party. Also, these lanterns are easy to set up and equipped with a hook, which can be unfolded and placed in your favourite position, such as branches, doorways, tents, etc., and can be refolded to store when not in use.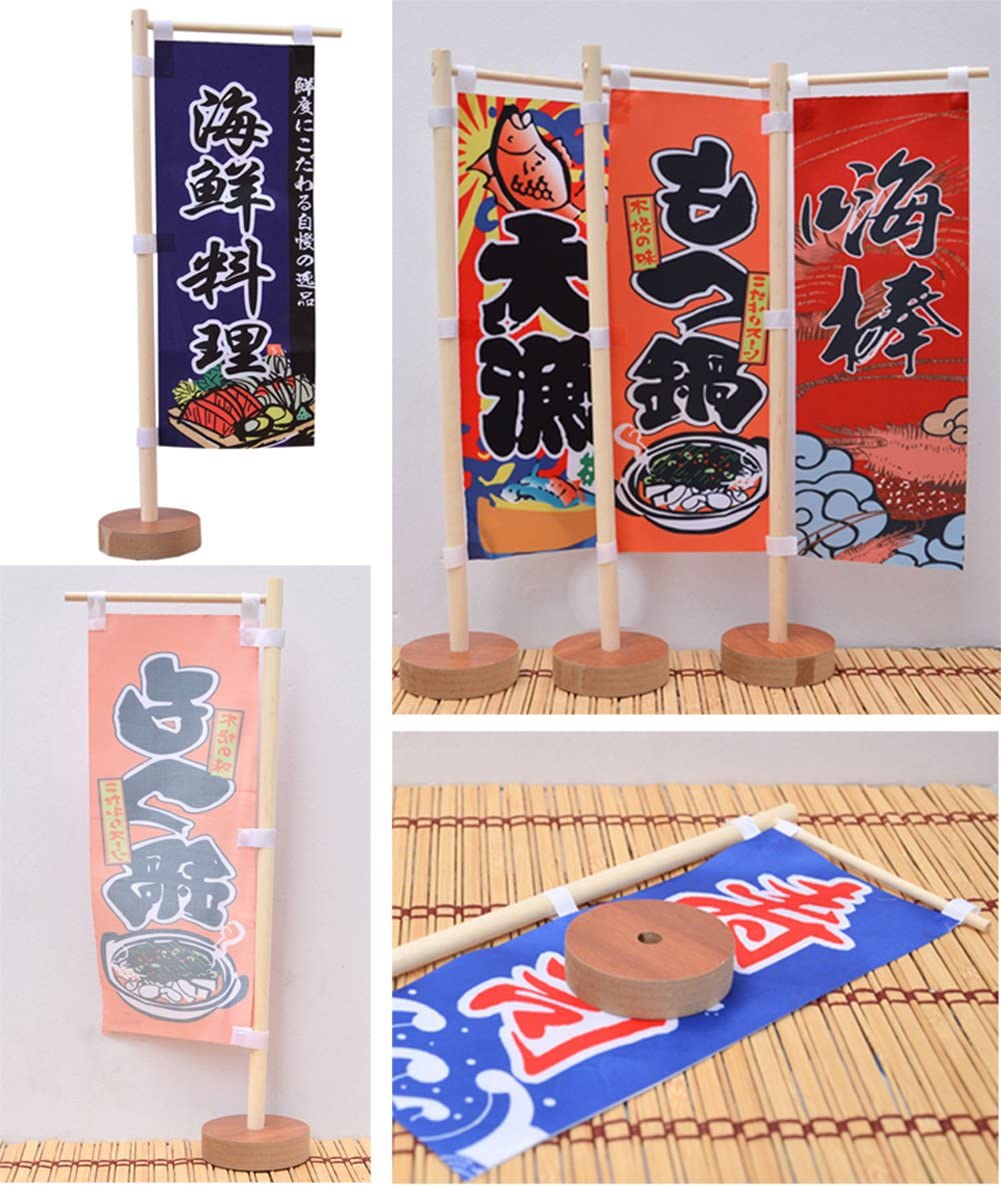 4. JAPANESE MINI TABLE FLAGS 旗布の旗
Made of high-quality cloth fabric, bright and durable. The flagpole is wooden, and the flag is nylon. Design with vintage Japanese style, great for those oriental restaurants & sushi bars. It is suitable for sushi bar tables for dine-in restaurants as a decoration. Small and colourful, adds cuteness and attraction. It can be placed anywhere you want!