Don't you ever get into a situation where an anime discussion is going on, and you feel left out? Not because you don't like anime, but you are not an "Otaku," basically a hardcore anime fan. Becoming an anime fan is a self-made process, where people watch, observe and imagine series and adore them to the extent that they completely know the crux of each anime character. In the blog's coming section, you will get some interesting points that will help you become a passionate anime fan.
Watching tons of anime series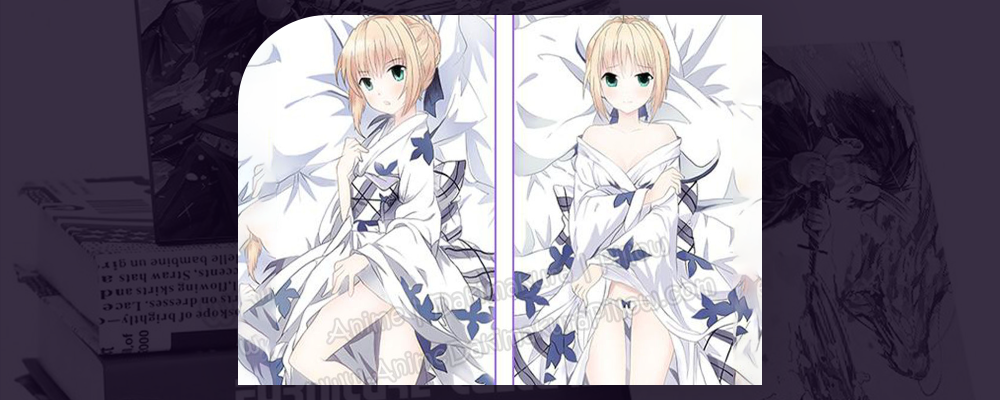 Watching various anime series will help you to know the anime world better. You can start with genres like horror, comedy, supernatural, and action or series like Naruto, Demon Slayer, One Punch Man, or Tokyo Revengers. These popular manga series will make your eyes glued to the screen. Exploring different aspects of anime will certainly help you to find your favorite anime characters and help you to know more about the fandoms of anime.
Following anime subjects on social sites
To stay updated about your favorite manga figures and the series, you can follow them or different fan pages on social sites for fresh content related to them. Following the related sites will bring you closer to becoming an anime fan.
Watch because you adore not for showoff
If you have decided to watch the manga, make sure it's not for the cool gigs because, ultimately, it will not last. Showing off will ultimately break down your fascination, and you lose interest over a certain time.
Not skipping the intro song
Yes, you read right! If you wish to become a true anime fan, don't skip the intro songs. These sections contain the characters, storyline, and an overall summary of the series. And also, these intro songs are one of the identities which make it ultra popular over the globe, just like Naruto.
Following anime fashion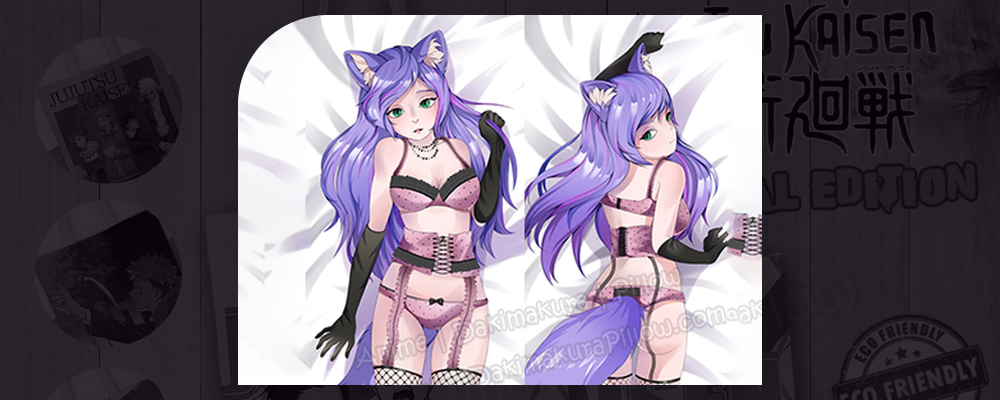 Anime fashion is considered one of the trendy styles that large groups of people follow. Manga characters usually have a bold presence and attractive looks, which spellbind individuals to take fashion inspiration from them. From bold and sexy outfits to eye-catching hairstyles, anime has successfully influenced people.
To sum up
If you want to become a true anime fan, you should be fascinated with the show or characters. It's not an overnight process, but being around the anime content, following them, and most importantly, watching lots of anime series will help you evolve into a hardcore anime fan. To make it more interesting, you can check out anime-based products, which are no less than treats for anime lovers, anime body pillows, anime hoodies, and anime bags. Visit Anime Dakimakura Pillow for more such items.